Step

1

Decision of consultation method  
You may consult us by meeting at each country's office (Japan, Myanmar, Thailand, Malaysia, Vietnam, Philippines), email, LINE, WhatsApp, Messenger, Skype, Telephone. Then, we will explain the cost and time required for trademark registration.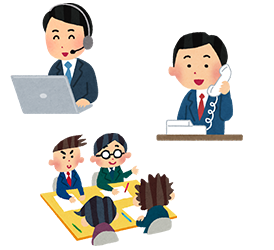 Step

2

Contract and procedure start
We will start the trademark registration process immediately after the official request from the clients. We will prepare necessary documents and submit to relevant government authorities. And we will report the progress to client periodically.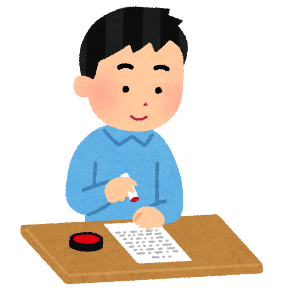 Based on our quotation, we will issue an invoice. Please respond within the due time.