We often hear about trademarks but what do they point to? Why do we need to register?
We will answer your questions.
Many foreign companies expand to Japan, Myanmar, Thailand, Malaysia, Vietnam, Philippines. However, there is few foreign law firm based on each countries with foreign and local lawyer specialize in trademark. Because of such circumstance, when the foreign companies tried to expand the business in foreign countries, they found that own logo, brand and company name were gotten by a third party. In such case, if they would like to get back their own logo, they shall pay expensive cost as transfer fee or lawyer fee for suits. Therefore, we established the office each country and has a resident foreign lawyer and local lawyer who can apply the trademark. It's mean that we have the system may apply the trademark speedy with reasonable fee by ourselves without consign to other companies. In the result, we have been supporting more than 200 companies in Japan, Myanmar, Thailand, Malaysia, Vietnam and Philippines for apply the trademark.
All of 6 countries office has a resident foreign and local lawyer
When request to a law firm, but does not consult easily because he/ she is business trip base. Response is late… Such a things is often happened. Our office has a resident foreign and local lawyer so we implement quickly in English or local language response and working with local lawyer same place and do the task together makes smooth communication, make a fiduciary relationship, handle the task quickly and keep the deadline and able to collect the latest information in local.
Many people feel difficult to consult with the lawyers. Our office is located center of city od each country with good access and publish the lawyer and office staff photo for everyone can consult the office at ease. Also, we contribute to many business information magazines, give lectures for increase our credibility from our clients. In addition, by actively engaging in CSR activities, we contribute to the local legal community and receive the trust of local people.
Read More
Flow of Trademark Registration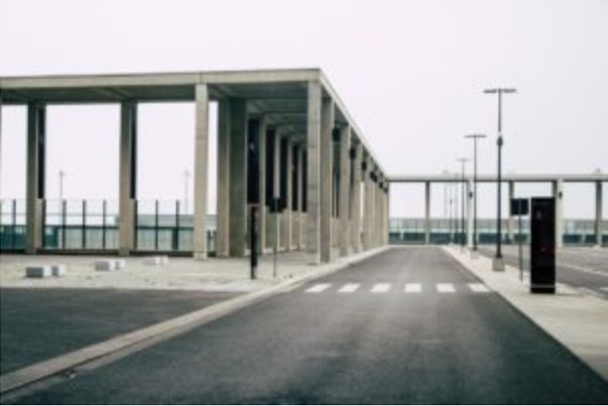 The Trademark Law was published on 30th January 2019, but it has not been enforced yet. In other words, currently, there is no effective Trademark Law.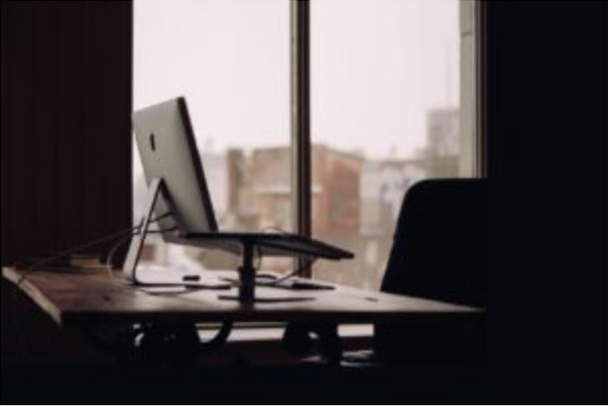 Thailand has introduced a single application multi-division system, and multiple divisions can be combined into one application. However, if only a specific category is rejected, it is not permitted in practice to split applications for other categories that do not have any problems.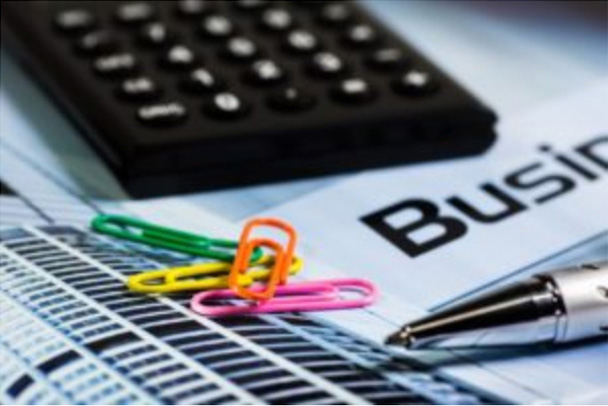 When registering a trademark in Malaysia, if the trademark consists of characters other than "English" or "Malaysian", the trademark must be translated and an explanation of the language used must be included in the application form.
Read More